Where Presentation Matters
Other than Staging~ With clients that ask for a little more help or assistance I have designed and overseen two property remodels, refinished vanities, hung shelves and more~
After I staged my clients first home that sold, she asked for assistance in her new home. I shopped and hung curtains and rods on her first floor. I then sanded and stained her three vanity's for a more modern updated look. ​I don't do this anymore but I do love the result.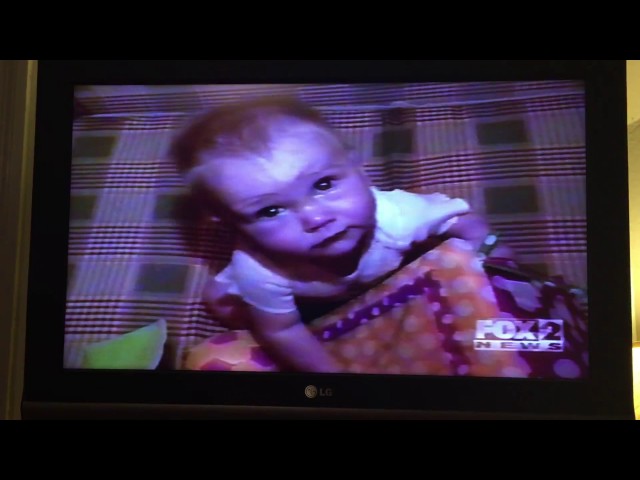 Channel 2 story on working moms
It was an honor to be asked to be part of Channel 2 story 12.5 years ago. Working with my kids while being a business owner is never easy but I feel they have learned value. At three years old I remember Ashley walking up to a cabinet lady reaching up to shake her hand before I could.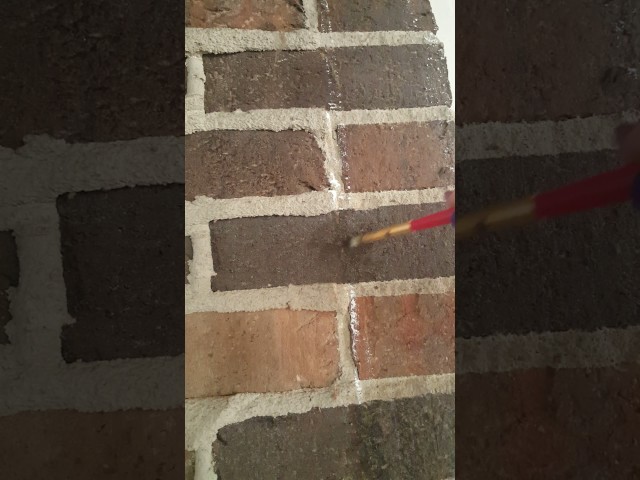 A client had a very unattractive mantel that was painted white. When I removed the mantel there was white paint markings left on the brick. I mixed up some paint colors to match the brick and mortar and ~vwolla~

Double-click the video to edit it and enter a short description of the video here.

Double-click the video to edit it and enter a short description of the video here.

0

/